When I visited India last year with my parents and wife, one thing that stood out to me over and over again was the subtle way in which copywriting in India was different from copywriting in Singapore or the USA.
Here are some examples: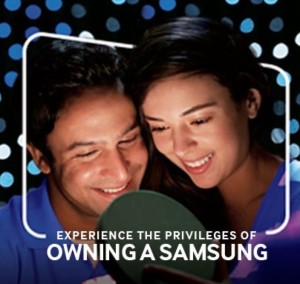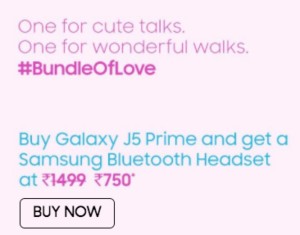 Can you sense it? I might need to list out more examples to really capture it. A couple of points I've noticed:
There's this unabashed, straightforward aspiration for 'the good life' – the premium life, privileges, high-status.
There's a sense of cuteness.
I'm remembering now there's a magazine that had an ad that said something like "your intellectual indulgence". That phrase is something I can't see being used either in the US or in SG. There's a sort of seductive intimacy to it.
I'll add more examples as I encounter them.